Hi! I'm Rosanna Stevens, a British chef, writer and content creator who is passionate about food and exploring the world. I started Rosanna ETC to share the food and adventures that have shaped me, and I share my recipes and adventures, my inspirations and my aspirations.
My story
I grew up in a family that loves food, who were always hosting parties and events and who are still renowned for giving guests the best experience in food and wine and a good time.
But it isn't just the big occasions that get the VIP treatment around here, we like to make every day an event. So often in life, a 'normal' day is glossed over whilst waiting for the 'special' days. Not here.
I like to create an experience with food and dining that is special regardless of whether it's an average Tuesday evening or a milestone birthday party. And that's the basis of my recipes. Some might be simple, others might be complex and time-consuming but the goal is the same, enjoy it, savour it, experience it.
Before launching Rosanna ETC I had a 15-year career in events and celebrity liaison for major UK charities and arts organisations. It was fast-paced, glamourous and extremely rewarding. I staged and worked on major fundraising galas, theatrical performances, intimate dinners and more. I worked with some amazing people, from the British royal family to Anna Wintour to the Dalai Lama. I helped to raise over £12,000,000 for charity and in the process worked with some of the best chefs, caterers and event producers in the world.
With this combination of experiences both at home and professionally, I launched Rosanna ETC, a platform for me to share my knowledge and skills in creating experiences through food. I trained as a chef at Ashburton Chef's Academy and now create recipes and content full time as well as writing about my food, my life and my travels (because food and travel go hand in hand for me) on my blog and for other publications around the world including Glamour, Refinery 29, Haute Living, Culture Trip and Caribbean Lifestyle. I have also been featured in The Telegraph, Metro, Stylist and more. You can find my writing portfolio on my media page along with press about me and Rosanna ETC.
You can also follow along on Instagram and YouTube, come and say hi!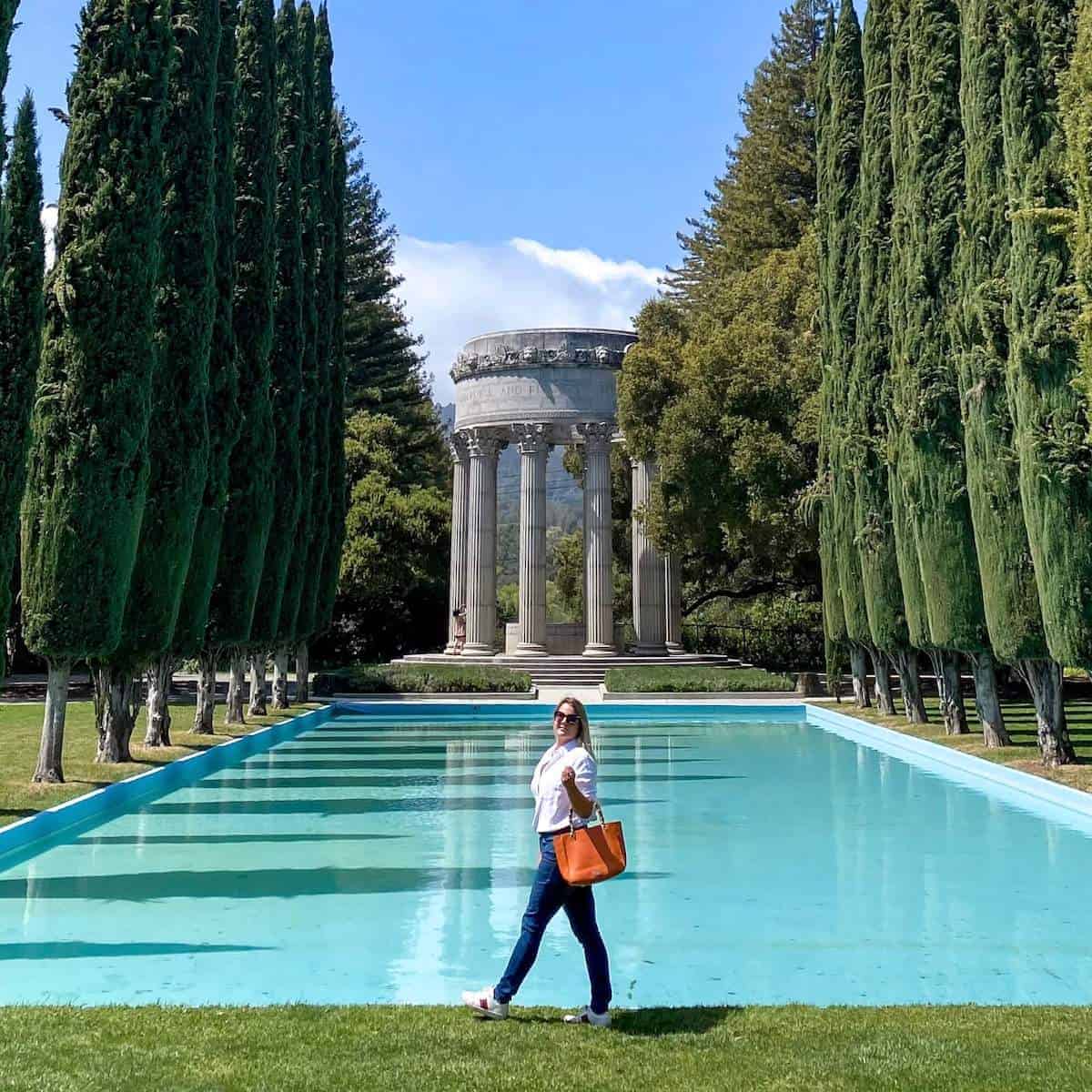 Digital Products
Want to style up your food photos? I have written Stop The Scroll, a guide to food styling and photography that will take your snaps of cooking creations from zero to hero.
Want to work with me?
I often work with brands in a multitude of ways. Cooking up something fabulous with an item, styling it beautifully to take its photo and tell its story. Or featuring a destination, hotel or restaurant, taking incredible imagery and drone footage and creating content packages to suit requirements. In the past I have worked with table styling companies, food brands, designers and hotels and I am keen to continue to build my contact network. Get in touch to chat further and request my media kit. I'd love to hear from you.