Searching for ways to use leftover egg whites? As a chef, this happens to me all the time if I am prepping for a gig or doing recipe development for Rosanna ETC and so I thought it would be handy to do a round of recipes for egg whites.
These recipes for leftover egg whites are a mixture of sweet, savoury and cocktail recipes and I hope you find something that works for you. Whether it's a starter, an aperitif or a sweet snack, there are lots of ways to use leftover egg whites and they don't need to go to waste!
Remember that egg whites freeze really well, so even if you don't have time to make something right away, you can freeze egg whites for up to a month and use them when it suits you. Frozen egg whites also make the best meringue, so it's actually advantageous to do this rather than using fresh egg whites.
Jump to:
Macarons
The daintiest of desserts, making homemade macarons is an excellent way to use leftover egg whites.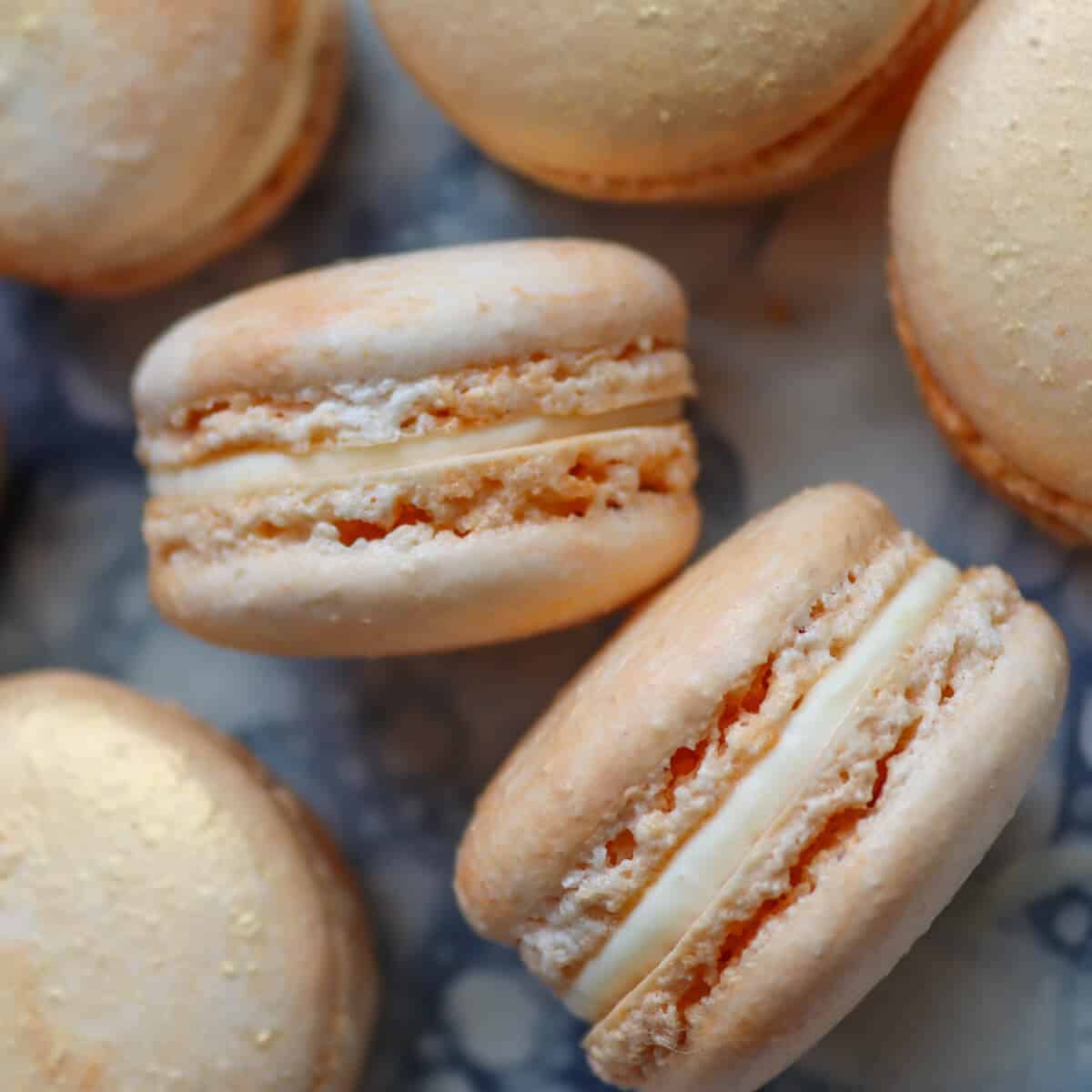 Toasted almond and apricot gin fizz
A delicious and elegant cocktail this gin fizz is shaken with egg whites for a smooth finish.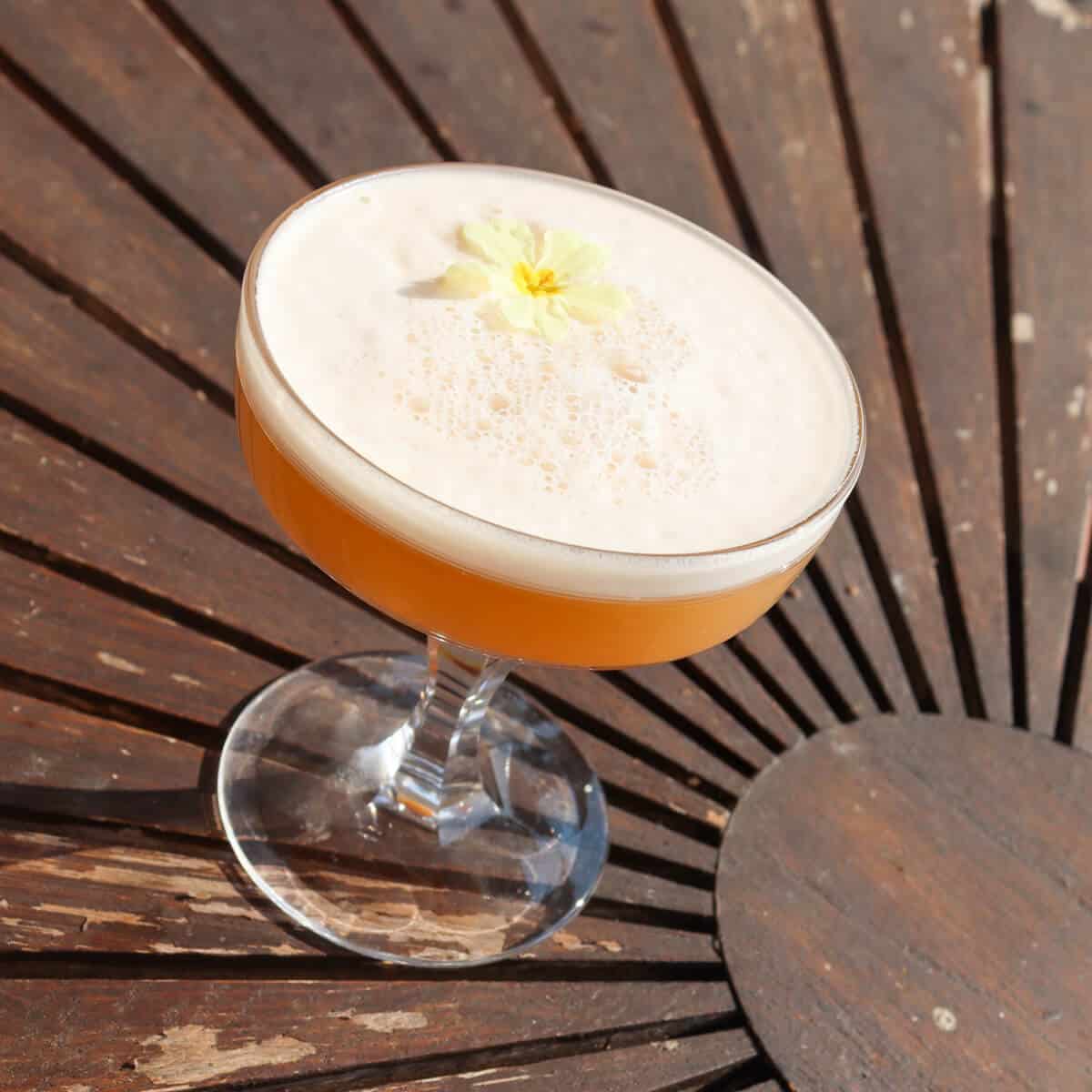 Blackcurrant mousse cake
A mousse cake is a lighter alternative to a cheesecake, and this version uses tart blackcurrants and a ginger base.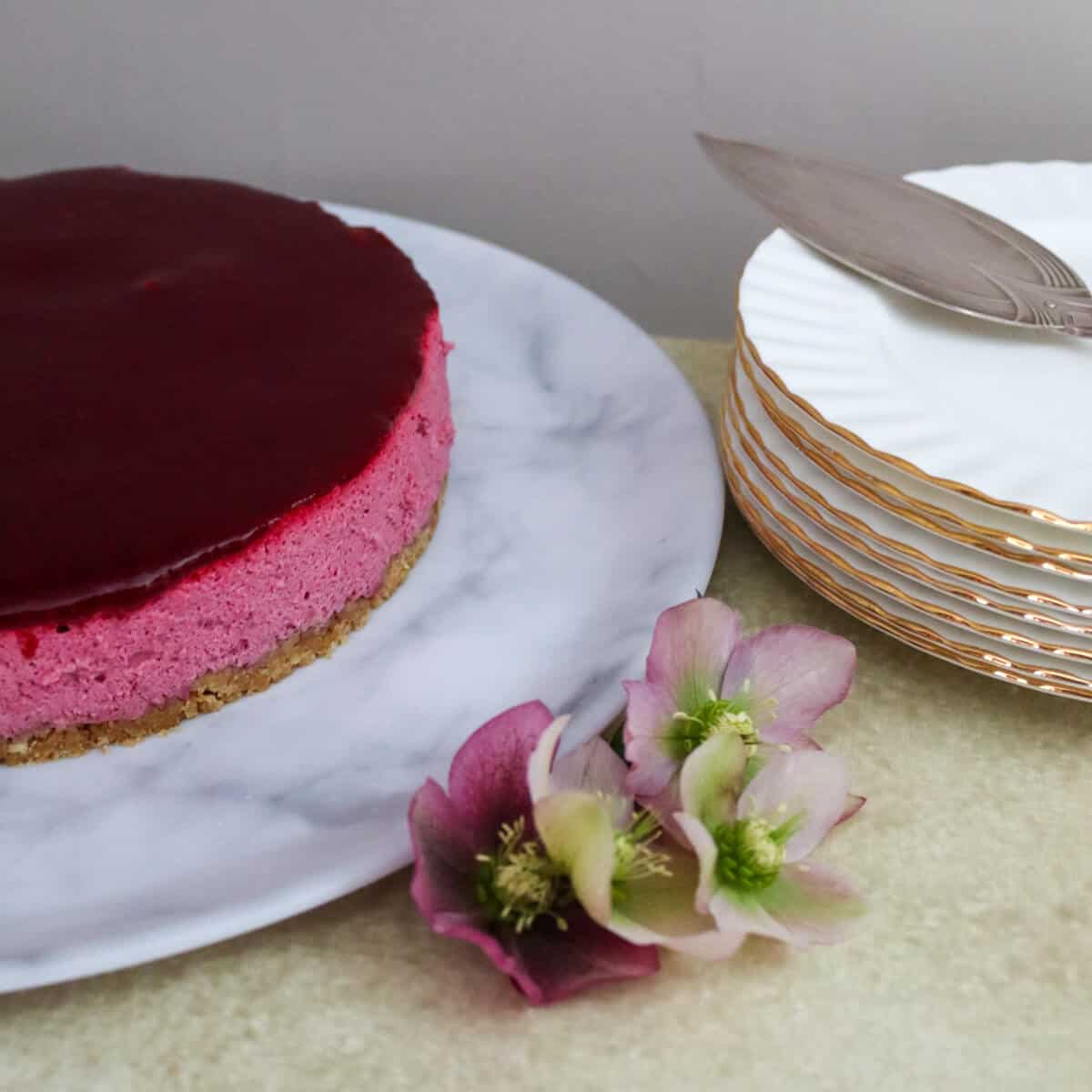 Asparagus mousse amuse bouche
Looking for a classy amuse bouche to serve at a dinner party? Look no further than this asparagus mousse topped with smoked trout.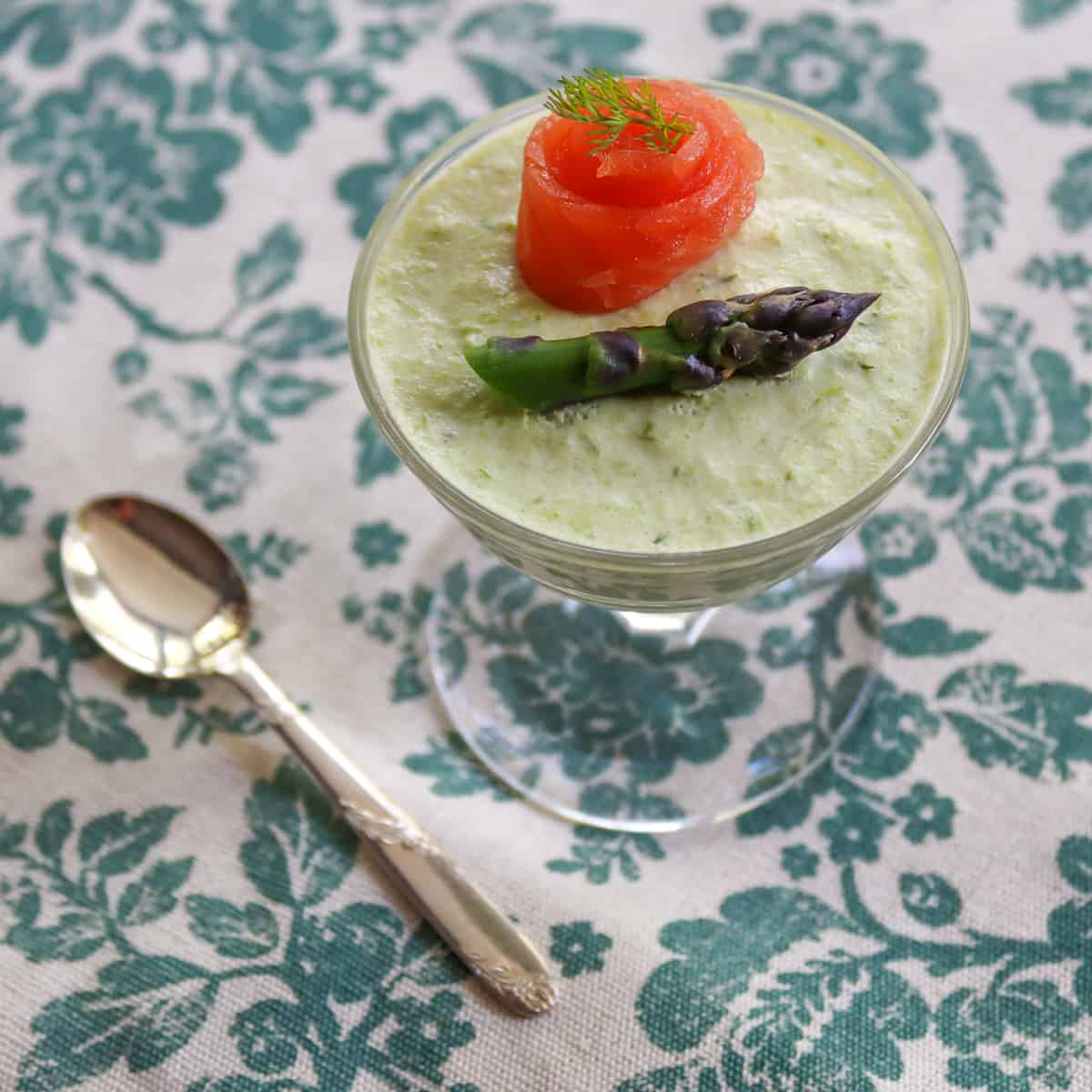 Eton Mess
The ultimate summer dessert for dinner parties, the Eton Mess is steeped in British history and is incredibly easy to make.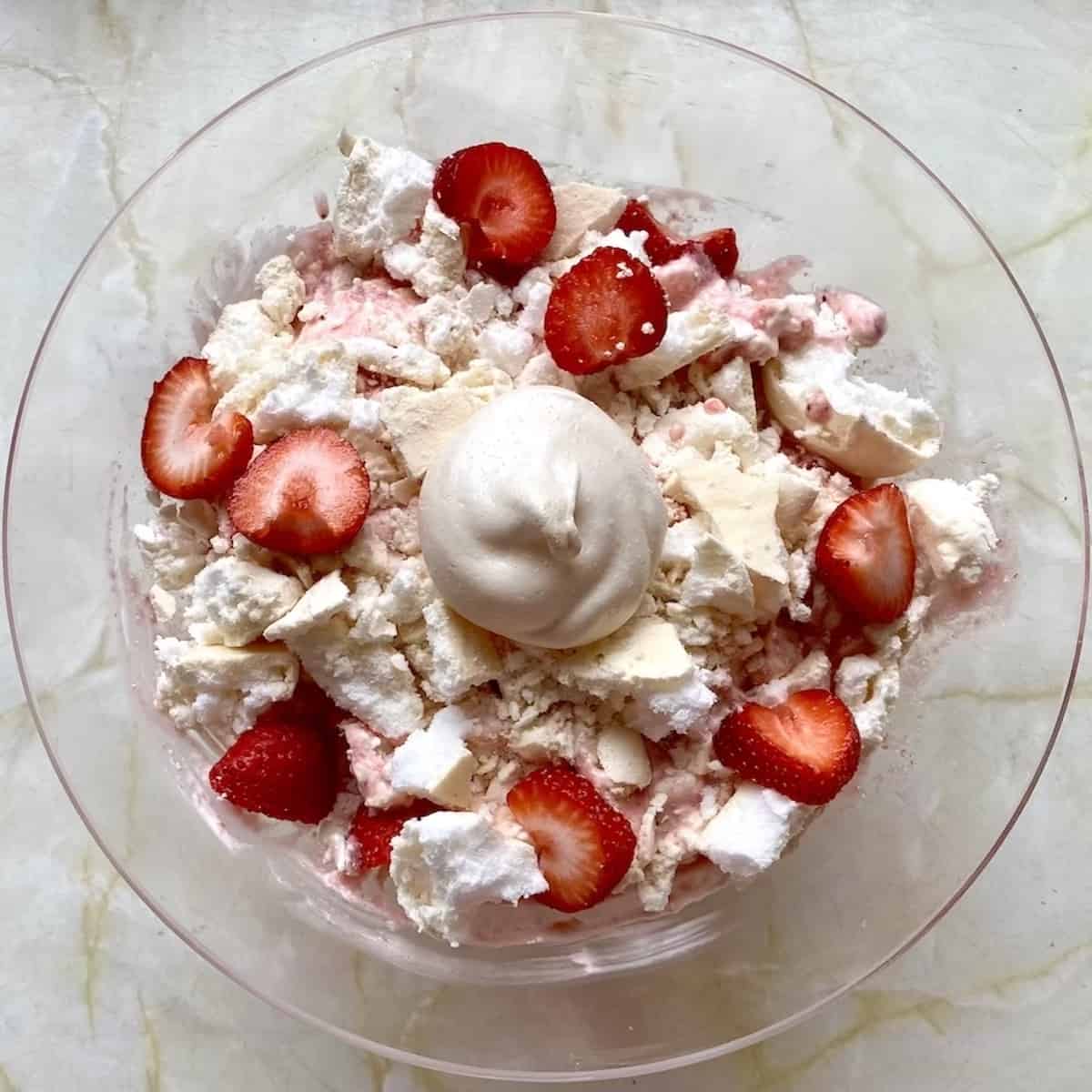 Lemon almond biscuits
The perfect accompaniment to coffee, try these lemon almond biscuits if you need a recipe for only egg whites.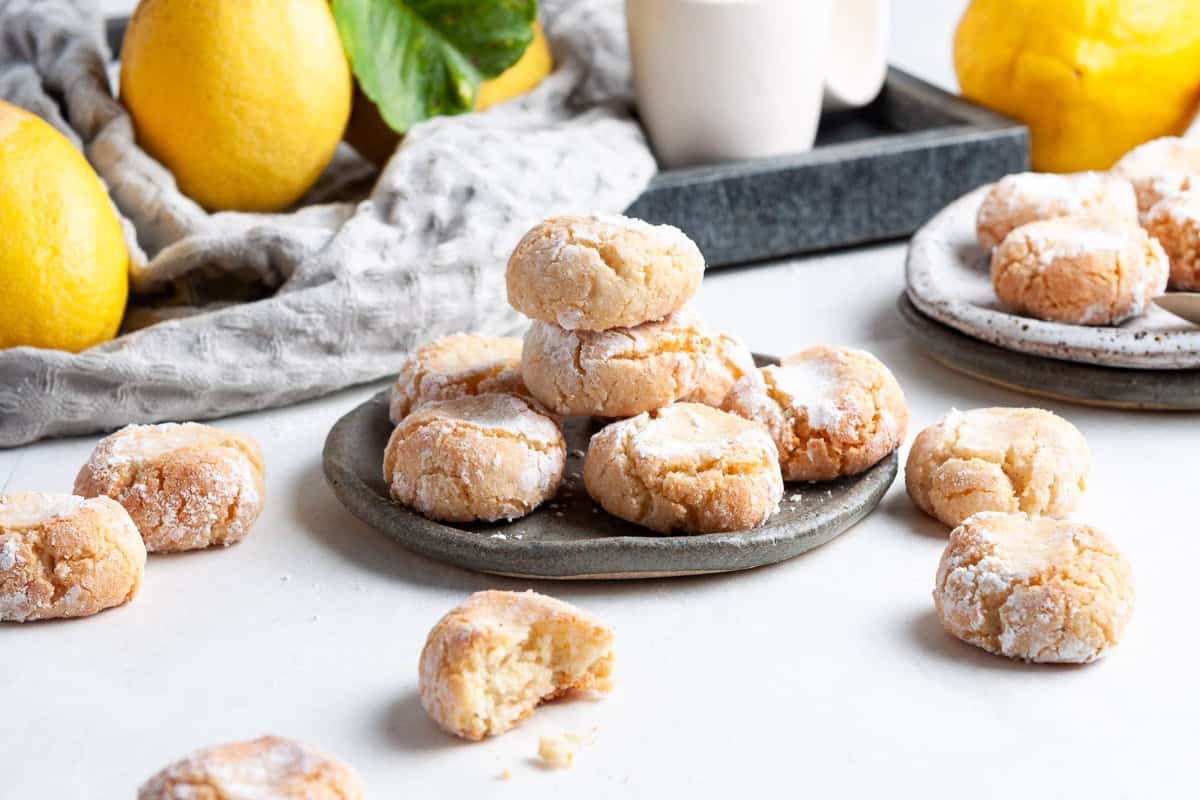 Peppermint meringues
Refreshing yet sweet and tangy, peppermint meringues look so pretty and work well as a petit four after dinner.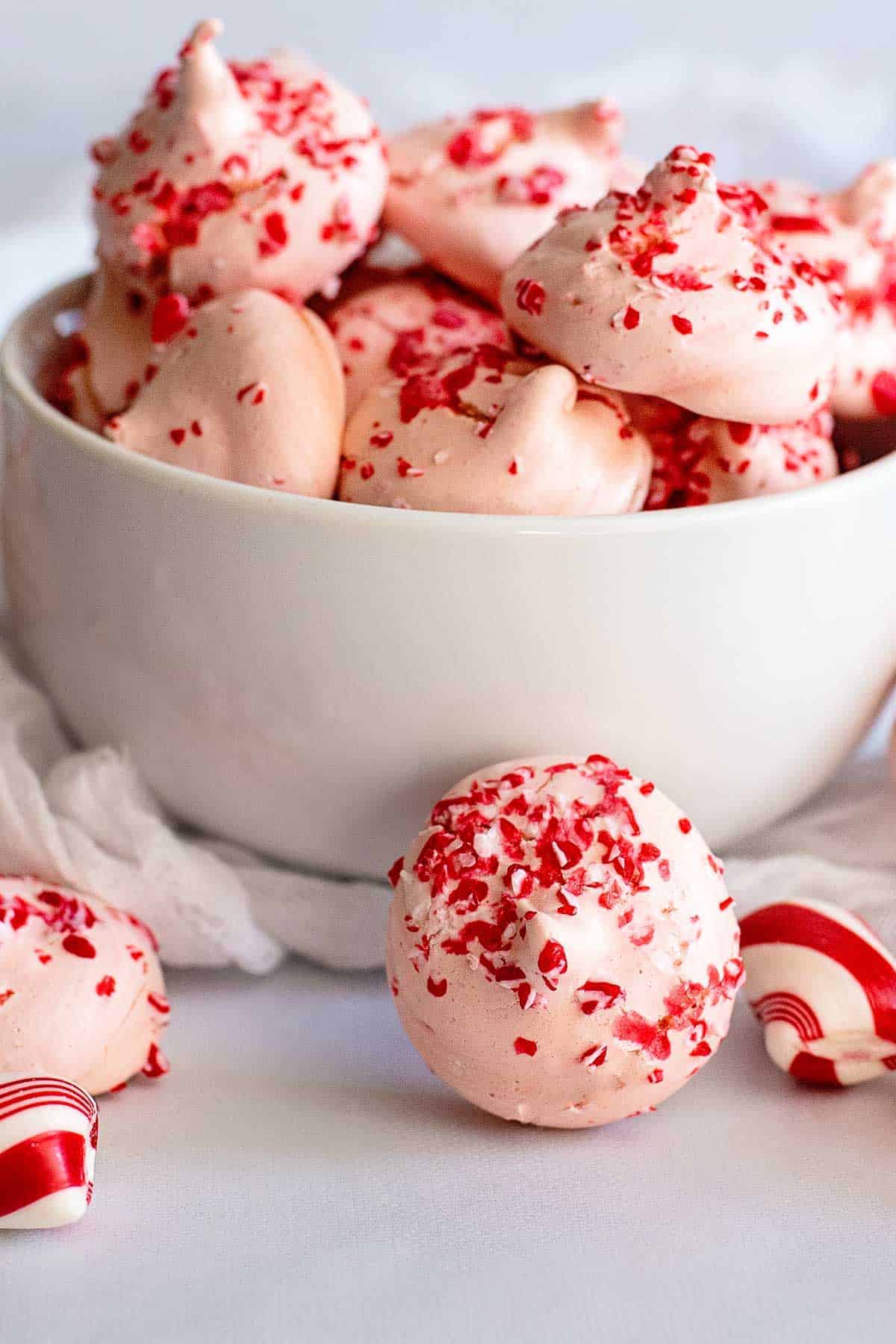 Lemon meringue pie bars
Love lemon meringue pie? Take it a step further and make these pie bars.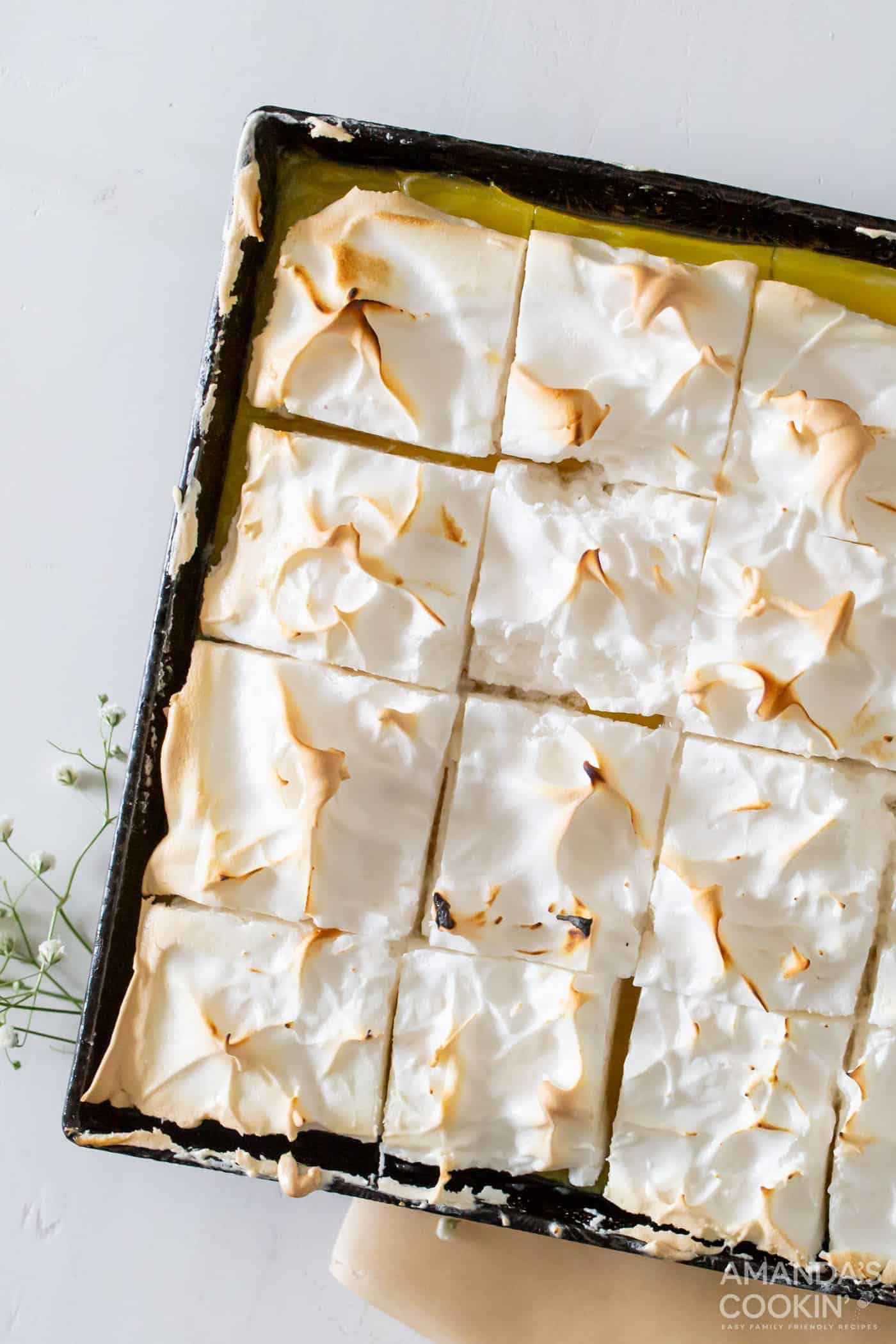 Ham and spinach frittata
An egg white frittata that makes a healthy option for brunch flavoured with ham and spinach. It doesn't compromise on taste!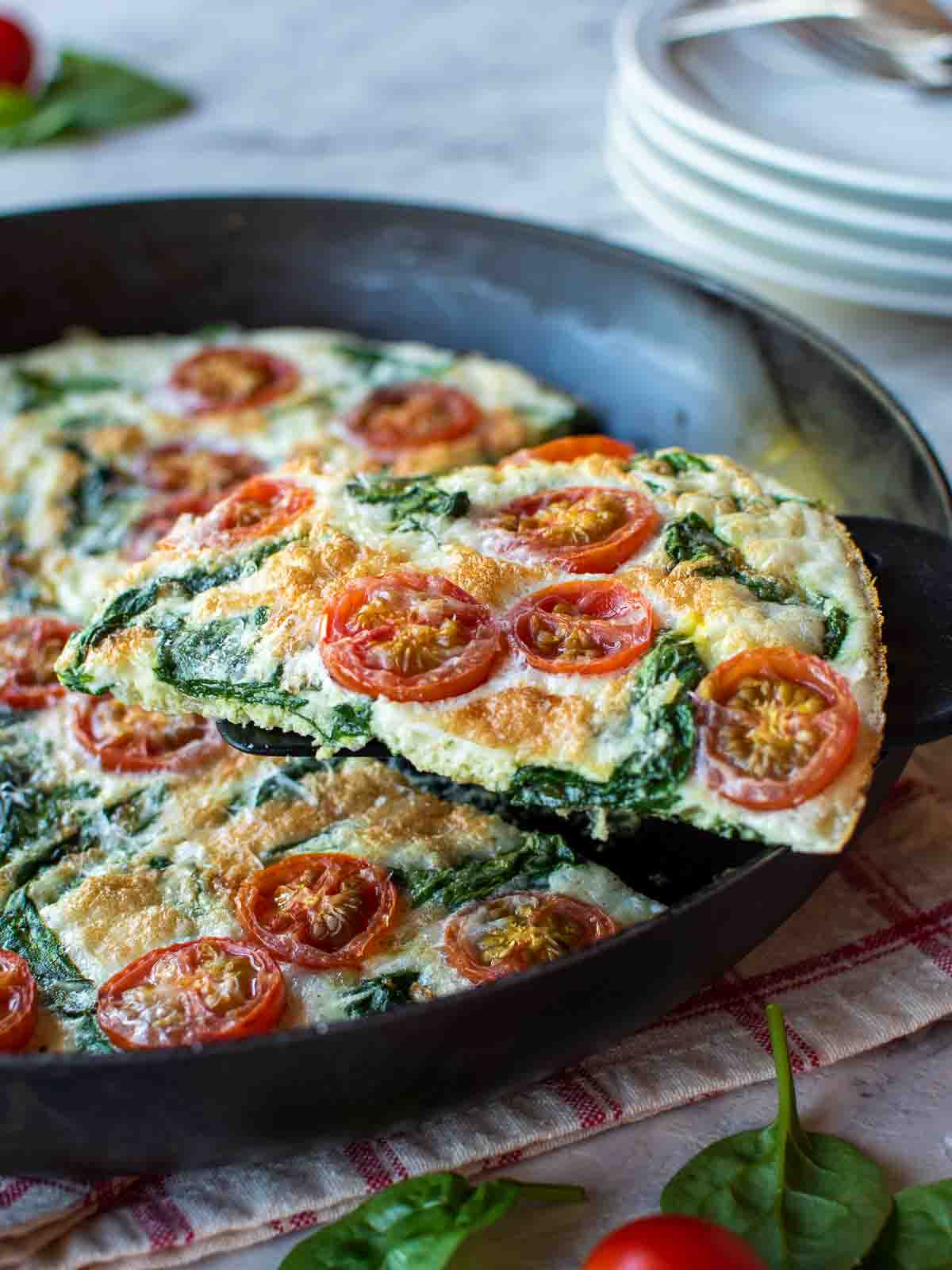 Strawberry Pavlova
Another famous dessert for good reason, try making pavlova with leftover egg whites.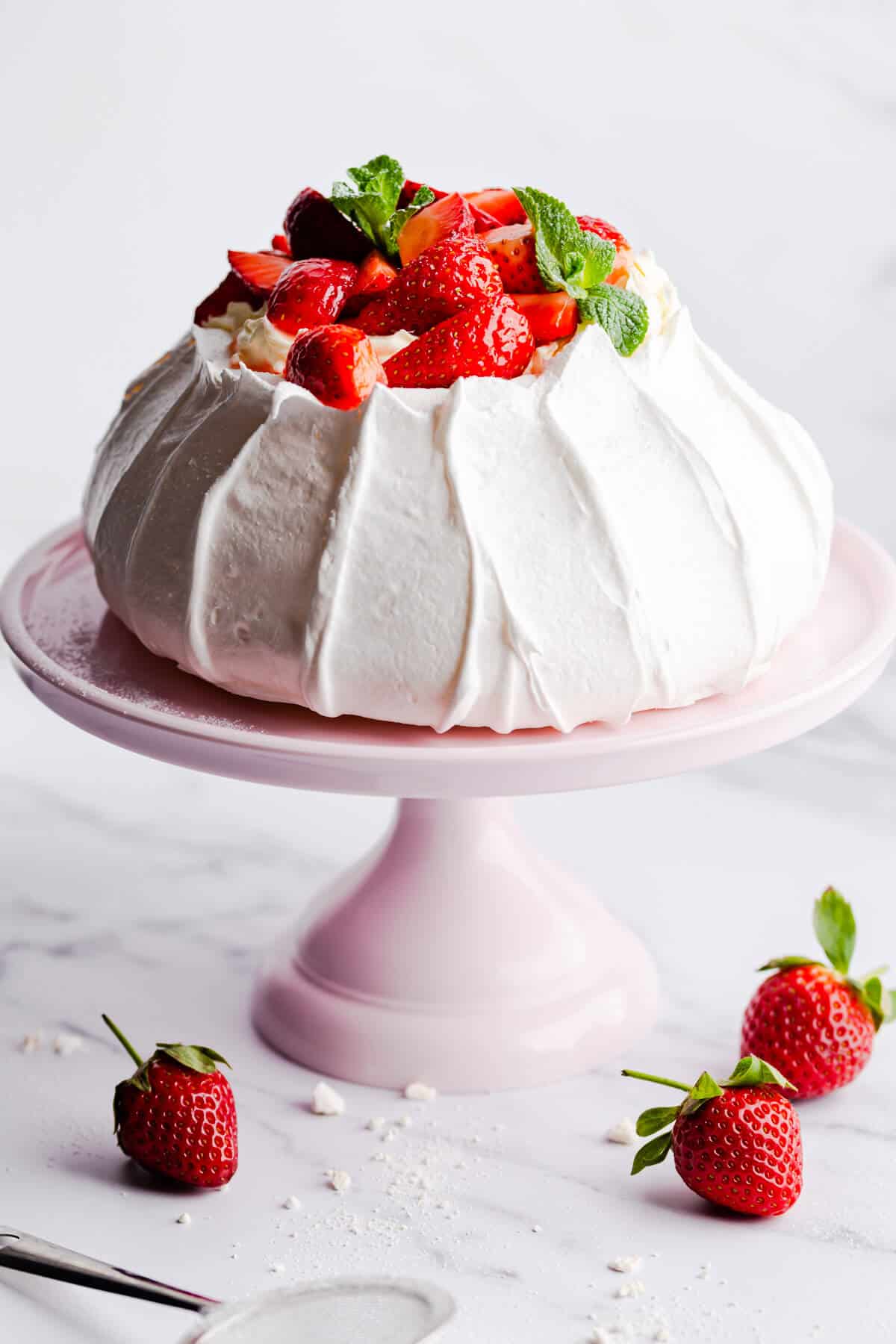 Swiss meringue buttercream
Light and fluffy, this buttercream frosting for cupcakes san excellent way to use egg whites.
Dark chocolate mousse
Rich and velvety, a dark chocolate mousse will satisfy anyone coming for dinner.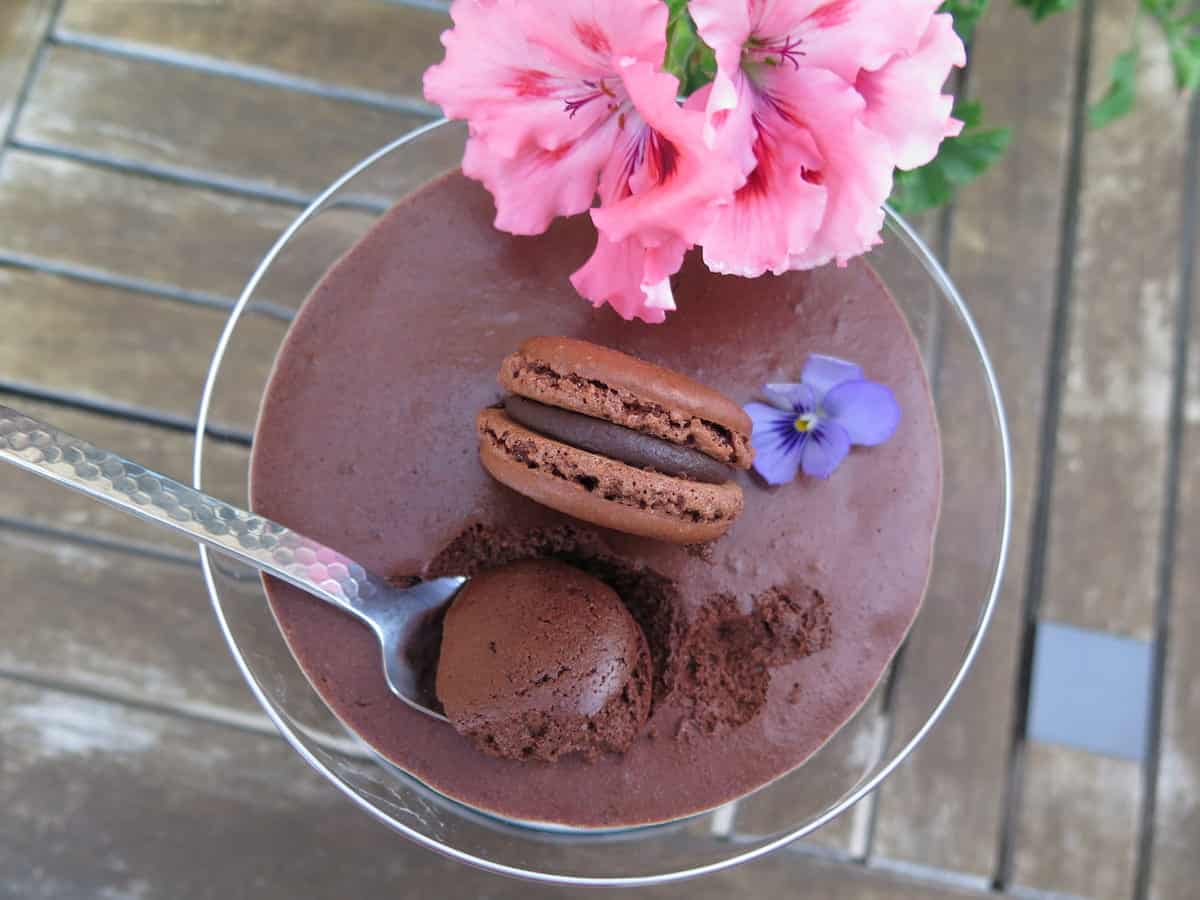 Almond bundt cake
Serve a slice of this bundt cake at tea time, it's amazing with a cuppa.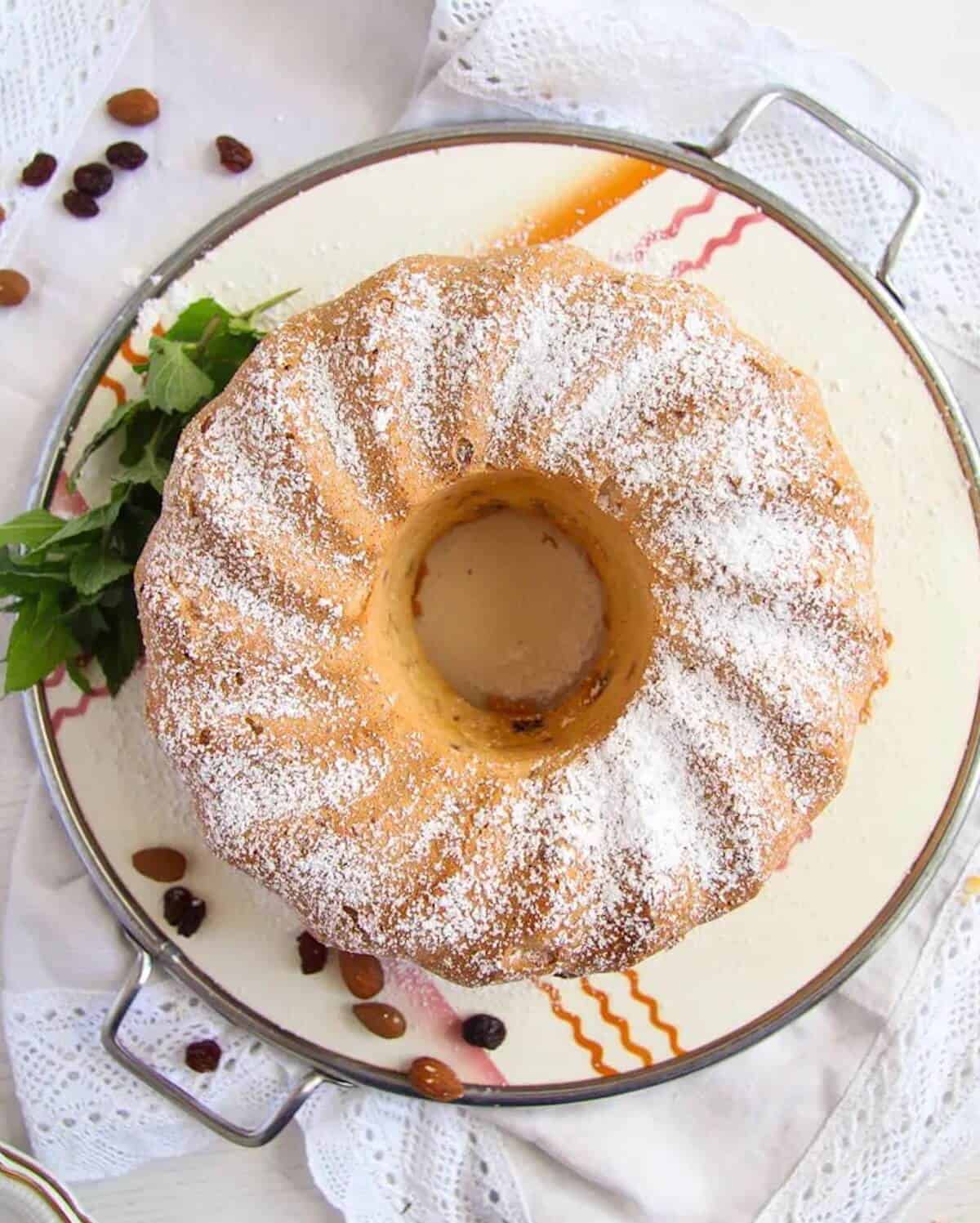 I hope you've found a recipe among these ways to use leftover egg whites that suits you, let me know if you try anything and tag me in photos on Instagram, I'd love to see.