The 10 classiest cocktails to serve at parties this year - because mingling is back on the menu!
If you're hosting an upscale event and looking for the classiest cocktails to serve, look no further! From a classic gin fizz to a party-starting margarita there's a classy drink in this round up to suit you. Whether you're a master mixologist or a simple stirrer, a cocktail with a sophisticated twist is the perfect way to greet guests.
As a host, I love to impress guests with the food and drink I serve and give them a real experience, so serving the classiest cocktails and elegant party food is really important to me. Sometimes starting off with a glass of bubbly just isn't the right vibe and a cocktail menu can set the tone of a party, help you tell a story and create a night to remember.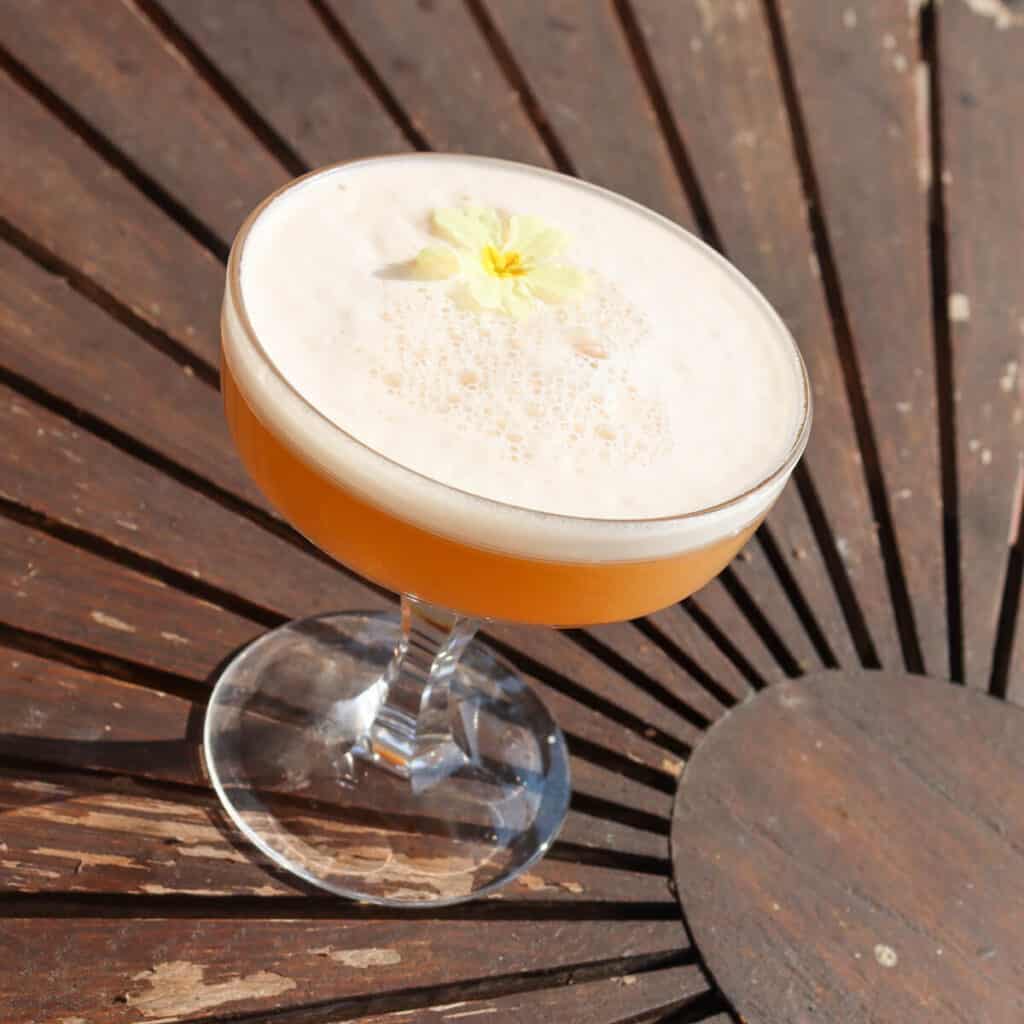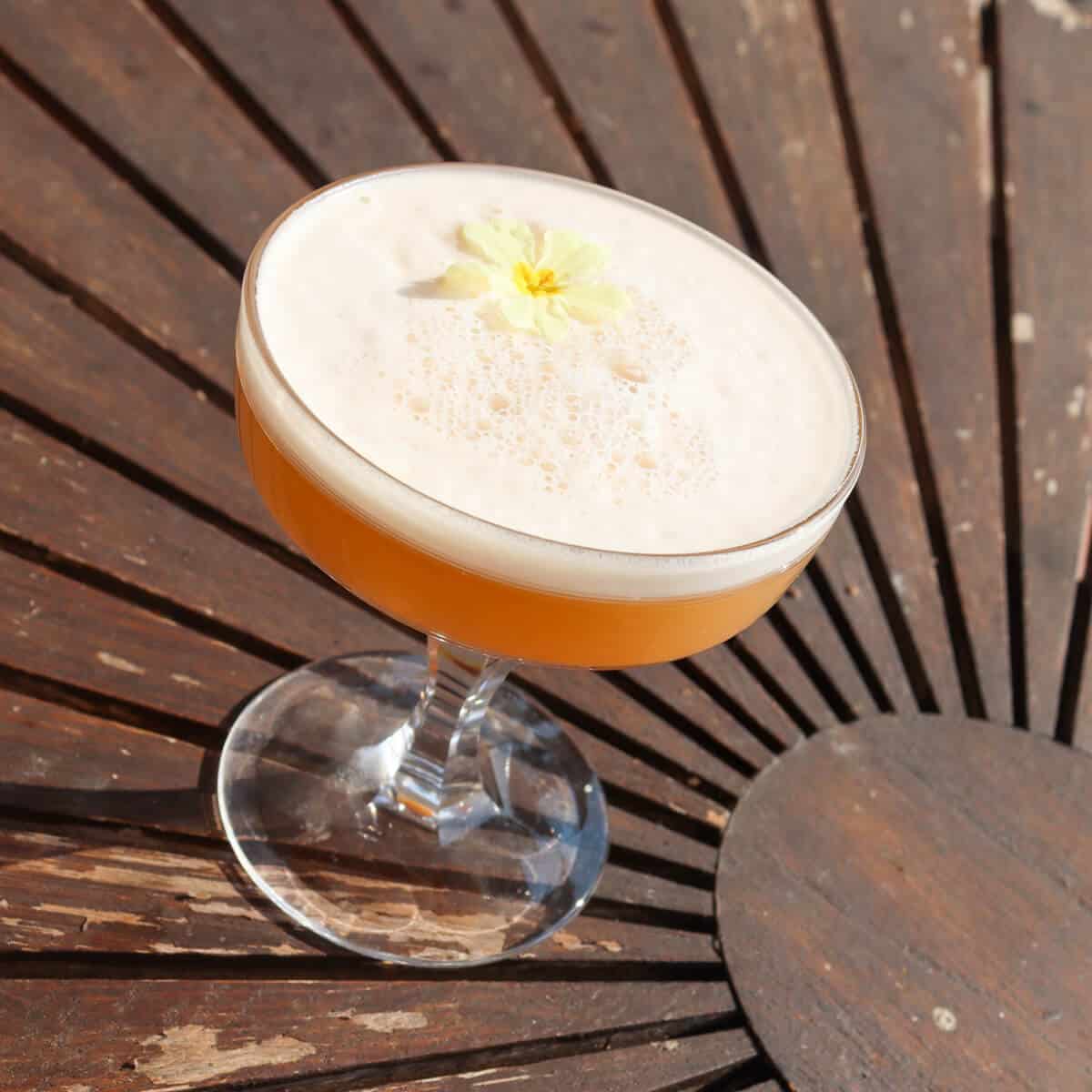 Toasted Almond and Apricot Gin Fizz
Anything with champagne in has to be included in the classiest cocktails lineup, right? This elegant gin fizz is flavoured gin and almond syrup to elevate it and works wonderfully at parties.
The Twinkle
The good old fashioned Twinkle has to be one of the classiest cocktails around, like anything served in a fine stem champagne flute it just screams elegance and with the fragrant notes of elderflower, gin and champagne, it definitely tastes it too.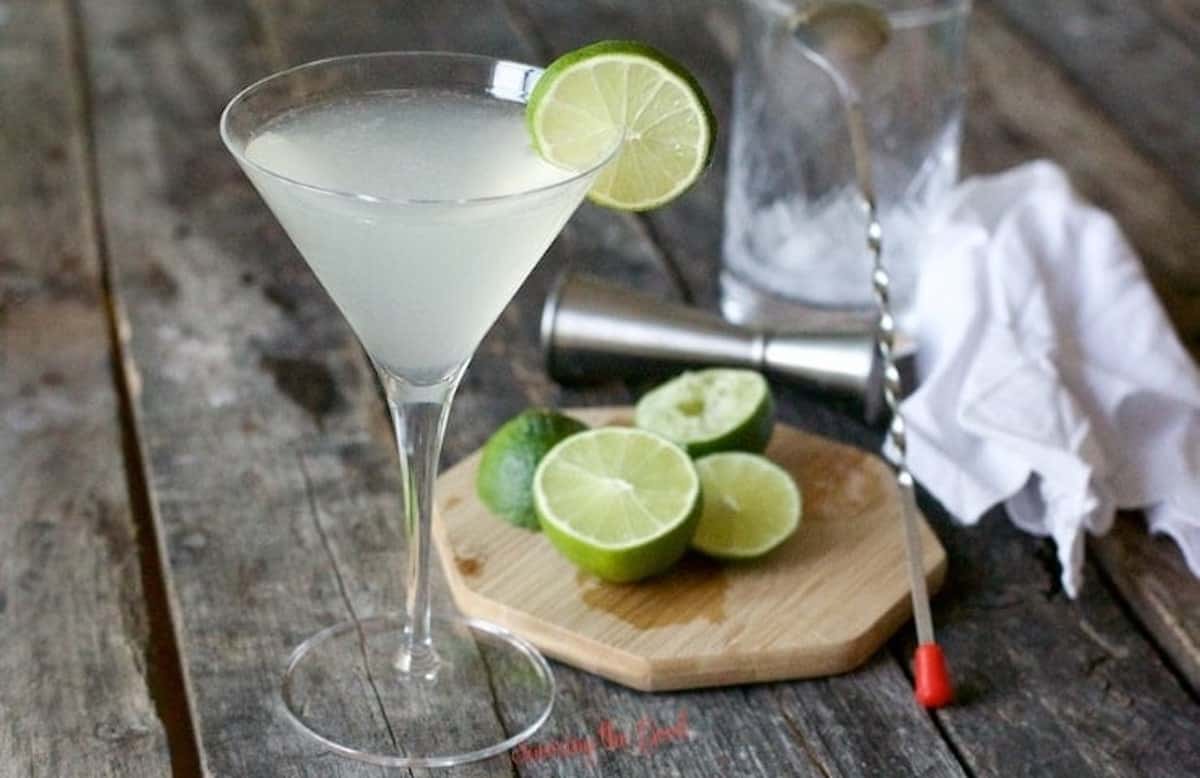 The Gimlet
Refreshing and elegant, the Gimlet is a classy addition to your party and anything served in a martini glass always looks wonderful.
Limoncello Gin Soda With Lime
I love a classy cocktail you can make ahead of time, and this limoncello gin cocktail can be made in a jug and served (or topped up) from there.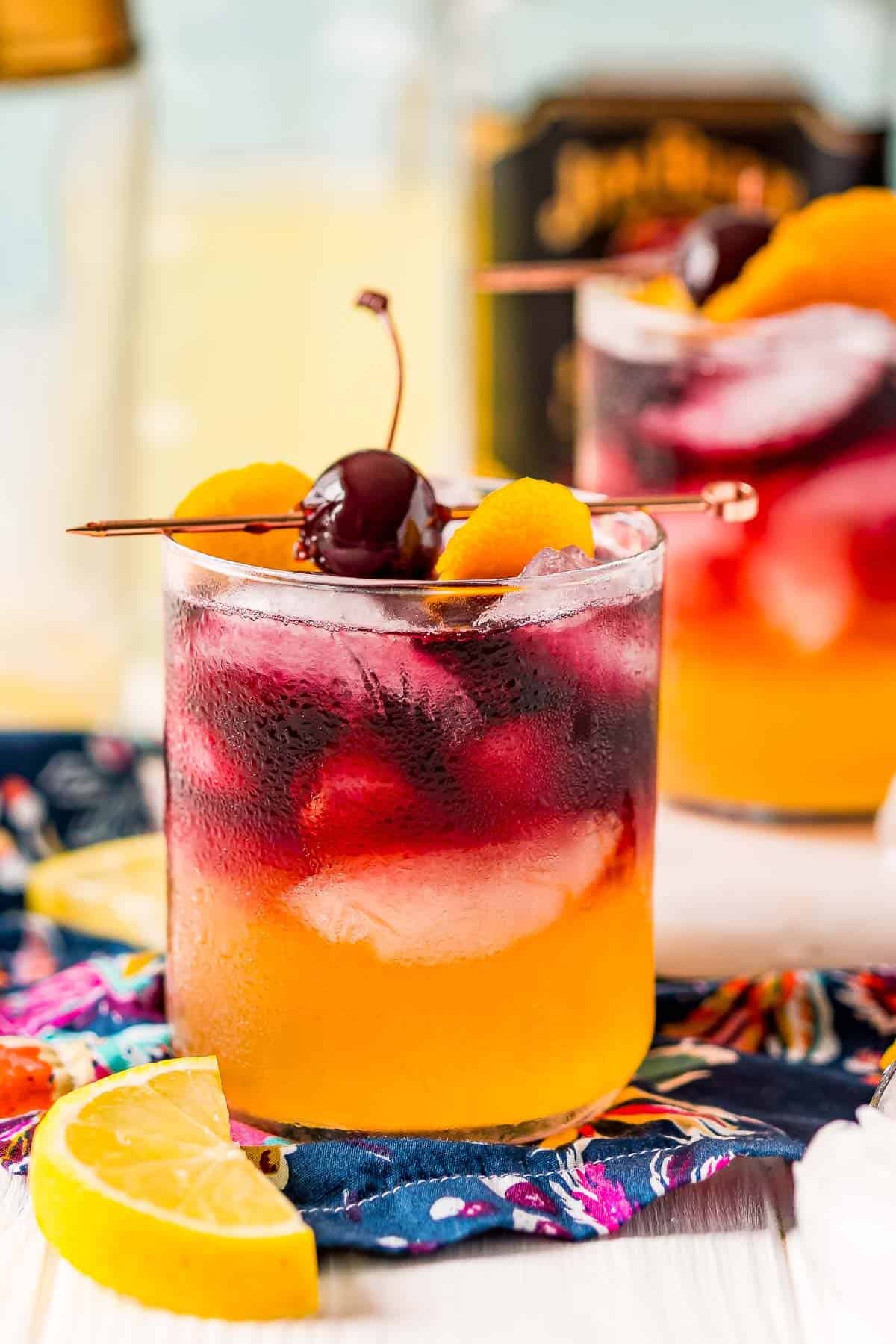 New York Sour
Who else loves sour cocktails? This sunrise (or sunset) style classy cocktail is as easy on the eye as it is delicious.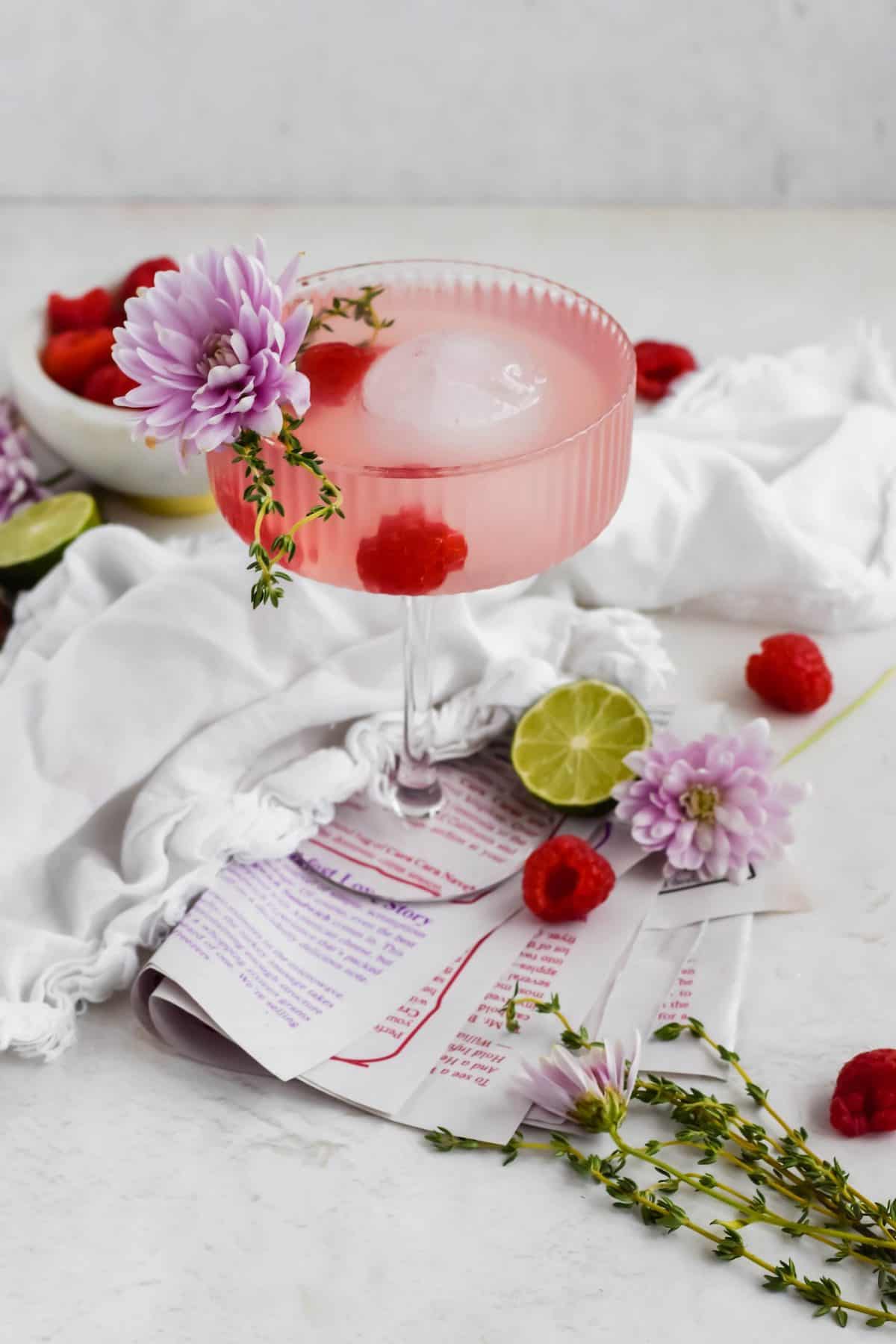 Raspberry Hibiscus Cocktail
This elegant cocktail recipe combines floral and fruity flavours for a refreshing and delicious drink. It tastes like one of the classiest cocktails from a 5-star restaurant or hotel, and looks the part too.
Blood Orange Margarita
Get the party started by serving up the classiest margaritas! This delicious cocktail is bright, bold, and fun for entertaining guests. Made with freshly squeezed blood orange and lime juices, this margarita will have you hooked from the beginning. Serve a single drink or make a large batch for your next dinner party!
Gin Aperol Sour
An Aperol Sour is one of the classiest cocktails you can serve as an aperitif before dinner or during cocktail hour. Guests will love the vibrant colour and it looks divine served in a delicate fine-stemmed cocktail glass.
Clover Club
This Clover Club Cocktail might look elegant and classy but it's deceptively simple to make. Egg white adds a smooth texture to cocktails, whilst being flavourless itself. It's sure to impress guests and make you look like a master mixologist!
Dark and Stormy
A Dark and Stormy makes for one of the classiest cocktails that is so sippable that your guests won't want to put it down! Rum is a deliciously warm flavour that works for all seasons, and garnished with a wedge of fresh lime finishes it off perfectly.
I hope you've found an elegant and sophisticated tipple of choice amongst this list of the classiest cocktails to serve at parties, and I'd love to know what you're serving and hear how it went! If frozen cocktails are your thing, try these frozen cocktail popsicles.
Tag me on Instagram in any photos and don't forget to check out these canape recipes if you're also looking for food!